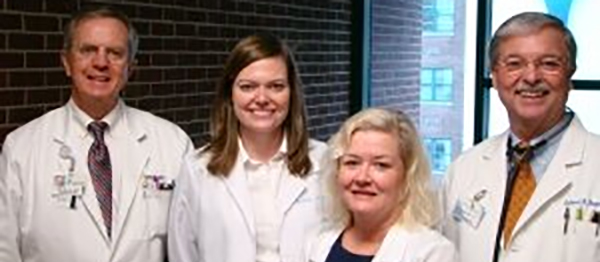 Richard K. Bogan, MD, FCCP
Richard K. Bogan, MD, FCCP, is Associate Clinical Professor at the University of South Carolina School of Medicine and the Chairman and Chief Medical Officer of SleepMed Inc., both in Columbia, South Carolina. He is one of the founders of SleepMed, the largest sleep diagnostic company in the U.S.
Dr. Bogan received his medical degree from the Medical University of South Carolina in Charleston, South Carolina. He completed his Internal Medicine residency at the University of Alabama Hospitals and Clinics and his Pulmonary, Critical Care fellowship at the University of Alabama School of Medicine, both in Birmingham, Alabama.
Dr. Bogan is board certified in sleep medicine, pulmonary medicine and internal medicine with previous certification in critical care. He has served as the medical director for several hospital departments and serves on various business, community, and civic boards. He has dedicated the majority of his medical career to creating standards of excellence in sleep disease management. In addition to operating a Columbia-based, 9-bed, accredited sleep center that serves as their flagship operation and training site, he has been involved in numerous clinical research trials and has published numerous articles in sleep medicine. He has been a consultant to the pharmaceutical and device industry and has lectured in local, regional and national meetings.
---
William C. McLain MD

Dr. McLain is a native of Columbia, SC. He received his BS and MS from The University of South Carolina then received his medical degree from MUSC in Charleston. He completed his residency and fellowship in Internal Medicine\Pulmonary\Crit Care at Richland Memorial Hospital\USC School of Medicine\WJB Dorn VAH in Columbia, SC.
Dr. McLain practiced pulmonary, critical care, and sleep medicine for a combined twenty years with Columbia Pulmonary and Critical Care and after a merger Carolina Pulmonary and Critical Care in Columbia. Since 2002, when he joined SleepMed, he has devoted his practice entirely to the care of patients with sleep disorders. Dr. McLain is board certified in Internal Medicine, Pulmonary Medicine, Sleep Medicine, and when he practiced it Critical Care Medicine.
Dr. McLain is married has two children and five grandchildren.
---
Jo Anne Turner APRN, BC
Nurse Practioner with Dr. Bogan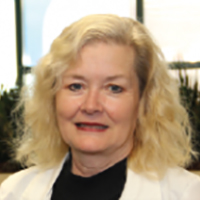 Jo Anne Turner is an Adult Practitioner employed by SleepMed, Inc. in Columbia, SC. She is certified by the American Nurses Association as an Adult Nurse Practitioner. She has worked with Dr. Richard Bogan for the past 10 years providing care for patients with sleep and sleep disorders.
She has participated in clinical research trials for a number of different pharmaceutical companies at SleepMed. She has lectures on sleep topics at the local and national levels. She has presented scientific abstracts in sleep medicine at national conferences including APSS, CHEST, ATS, and European Sleep Research Society meetings. She has published articles and chapters in nursing and medical literature on a variety of topics.
She graduated from the University of South Carolina Magna Cum Laude with a B. S. degree in Nursing and a Master's Degree in Nursing. She is married with 2 step children and one grandson.
---